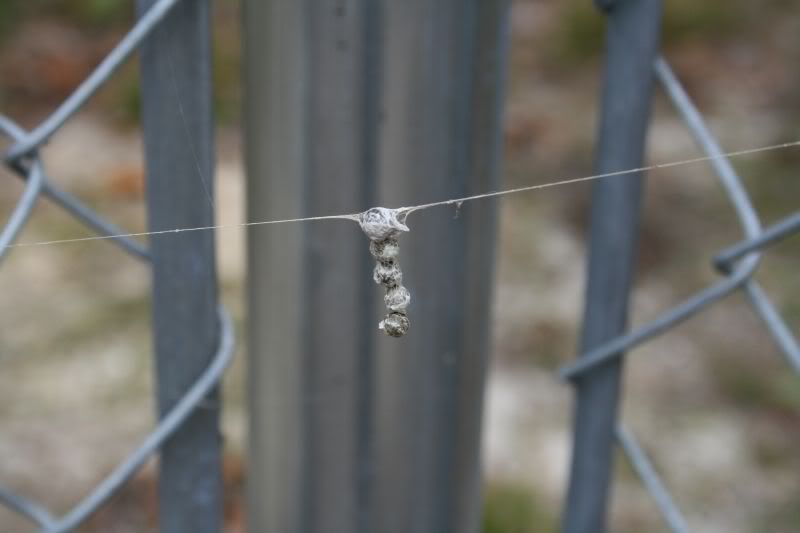 I loved this guy intensely. But I felt so horrible, because I just know I was scaring the shit out of him. So I only took a few shots and decided to let him be.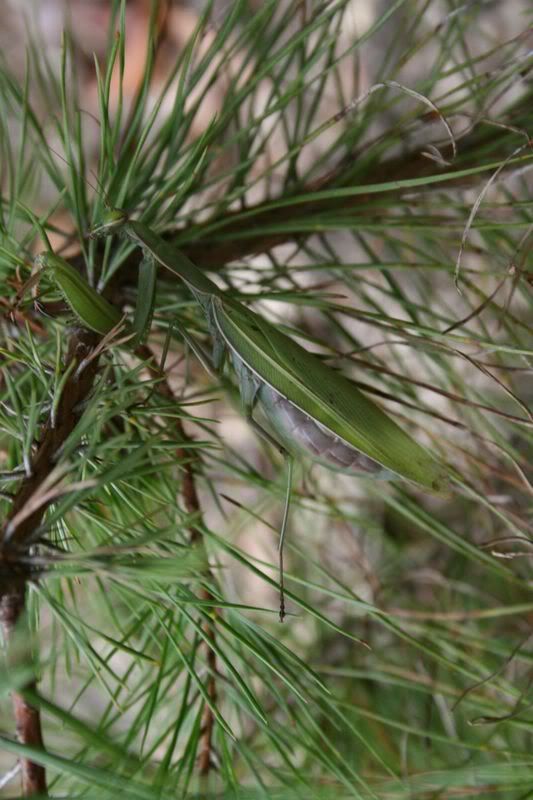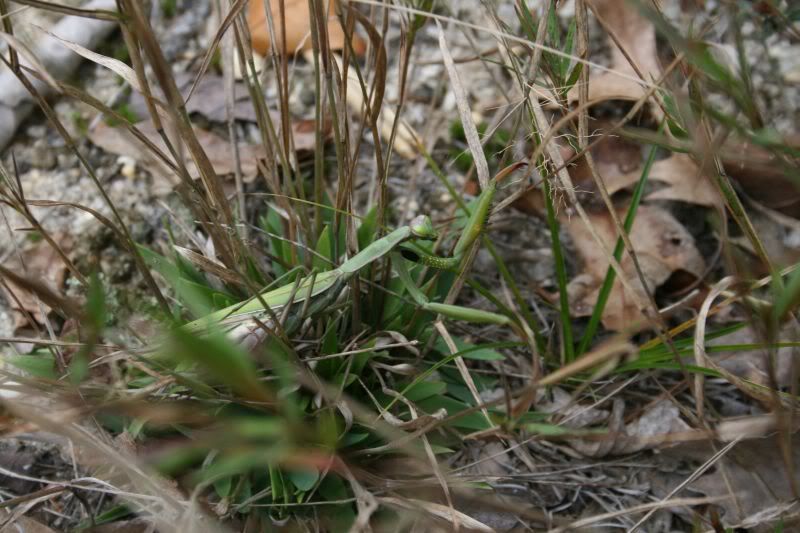 And this little snakey made me smile. I didn't get as close as I would've liked to, I didn't want him to book it.
And this guy was pretty.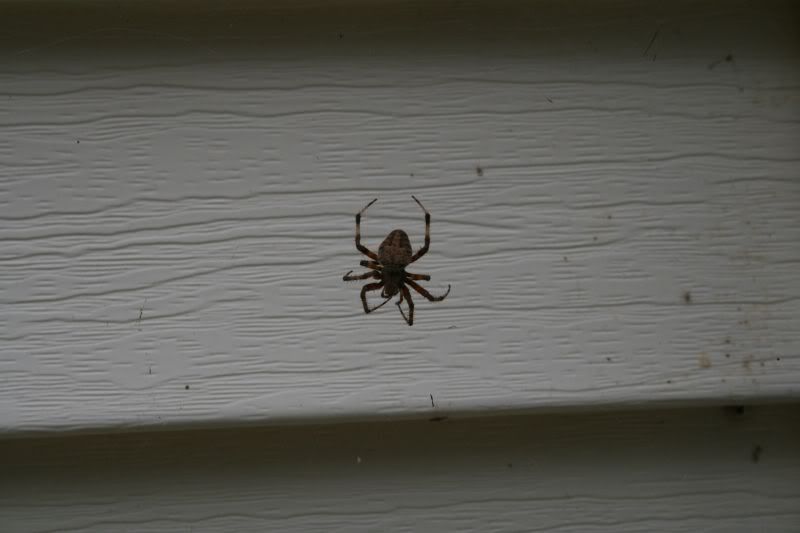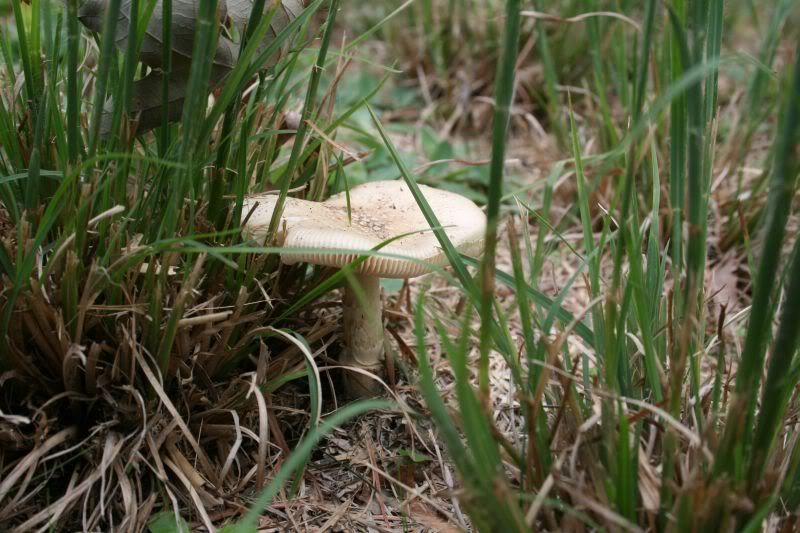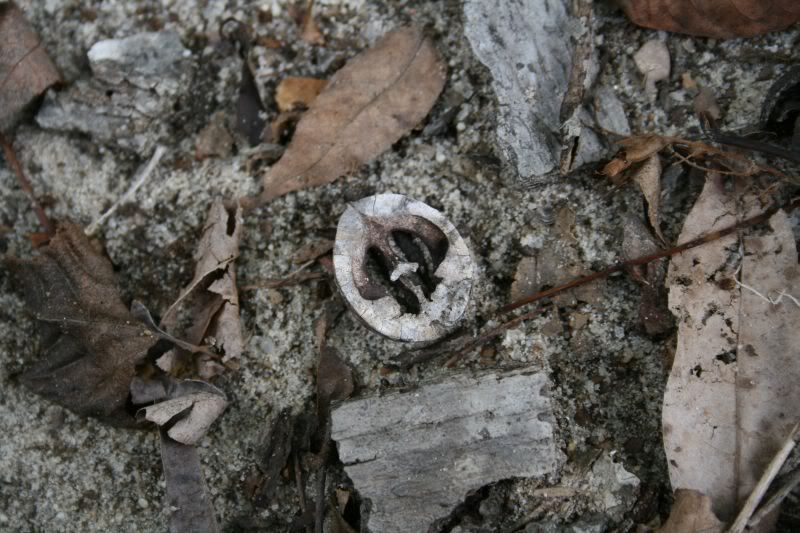 Yep.