first the random stuff from throughout the week...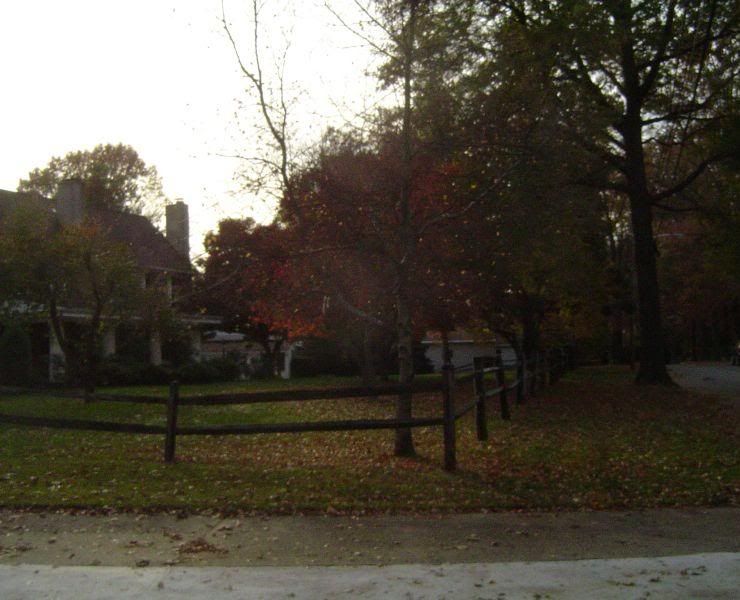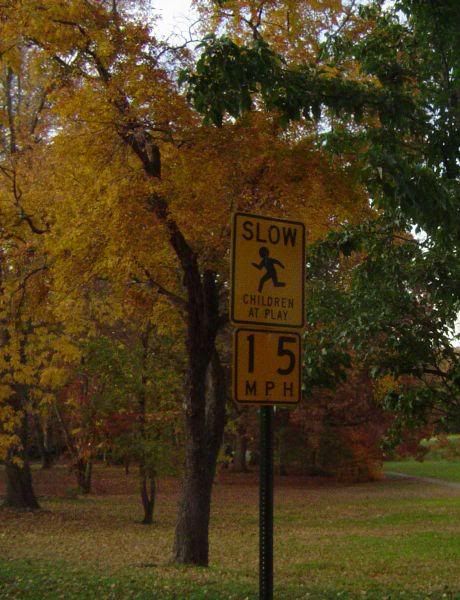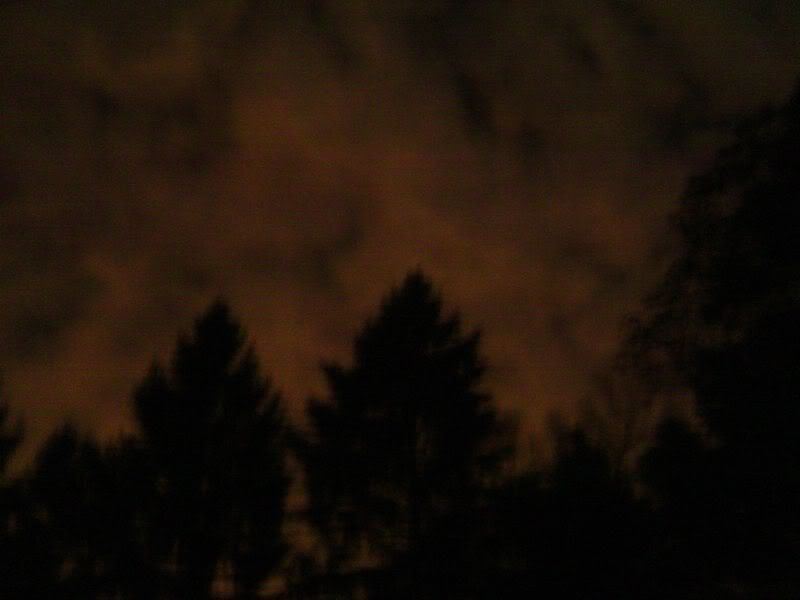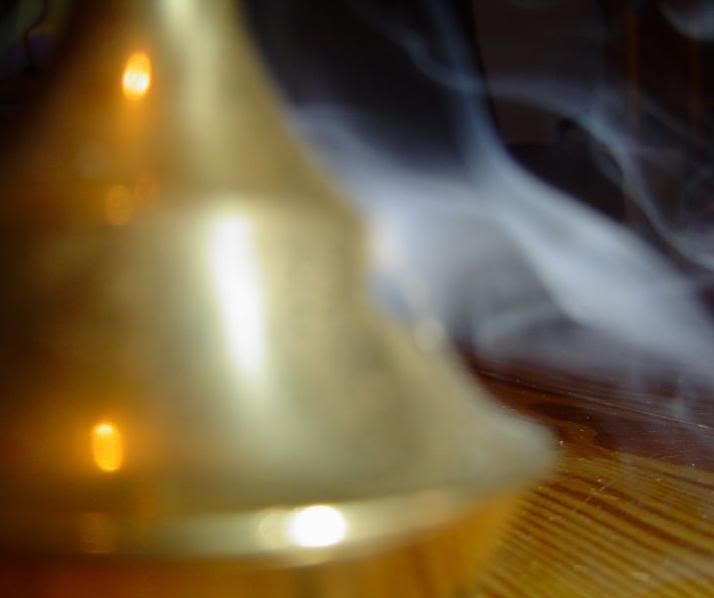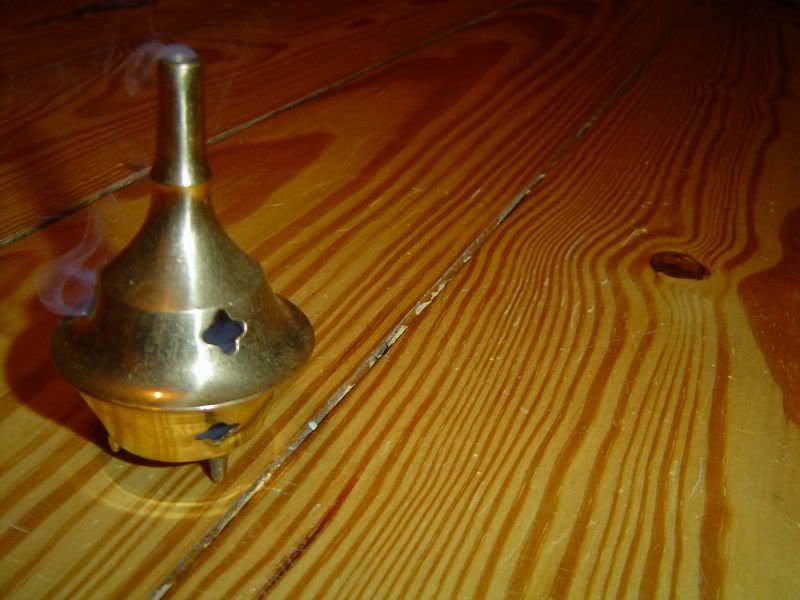 and now what I ask of you....
Think for a minute or two about all the material things you love, all the things you get all happy inside about...now get a few random things from your selection and put it all the hell together in a fun way. After you're done come post it. Do it, it's fun, I promise.